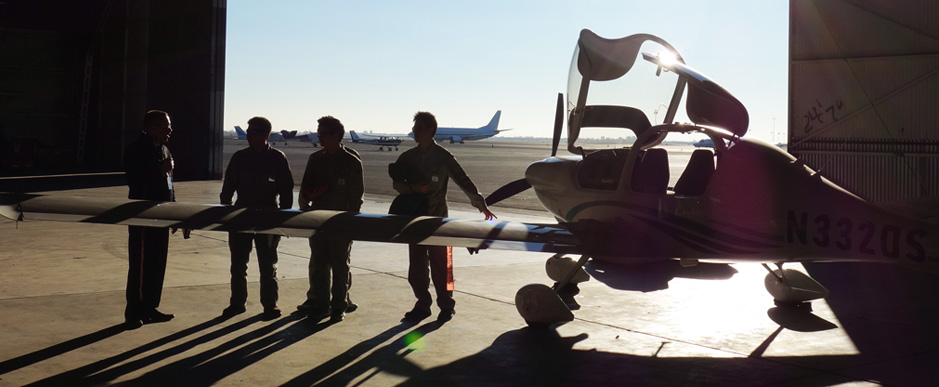 About EVA Flight Training Academy
EVA Flight Training Academy is a flight school that provides cadets training primarily for EVA Air. EVA Air, a member of the Evergreen Group, is one of the safest airlines in the world. Cadets from EVA Air are carefully selected, highly disciplined, well educated with professional attitude and good communication skills. They are exceptional students and a joy to instruct.
Service
We currently provide flight training only to EVA Airways cadet pilots. Future expansion includes providing flight training to other contracting airlines.
Vision
Provide top-level flight training
Dedicated to enhancing airline safety by strengthening initial and core pilot training
Form excellent pilots by nurturing high moral standards and professional characteristics